Promoting the well-being of girls in India
Goodness To Go is dedicated to the empowerment of at-risk girls in India. We partner with the Child In Need Institute in efforts to educate girls and prevent them from being sold into brothels, as well as assist in promoting income-generating life skills to children in India.

Click here to JOIN THE MAILING LIST and Get Your FREE Excerpt from the Goodness To Go handbook Now
Get instant access to the first 12 pages of Chapter 1 of the Goodness To Go Handbook, when you provide your email. You'll also receive future GTG newsletters.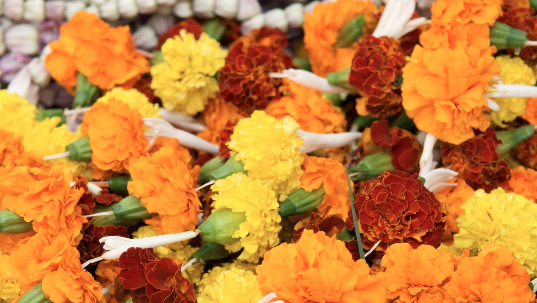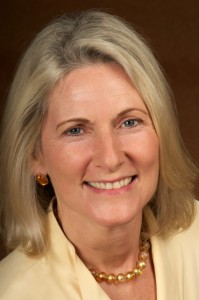 Dr. Hamilton was born into a medical family in Canada and has served internationally since 1979 in the fields of education and medicine.
Goodness To Go: A Handbook for Humanitarians is a valuable resource for clarifying and mobilizing your natural generosity in mutually beneficial action or integral service that is enjoyable and sustainable. Woven throughout the handbook is a process of appreciative inquiry that springs from compassion and nonjudgment. The dynamic balance of self-care and sustainable service is a key principle throughout Goodness To Go.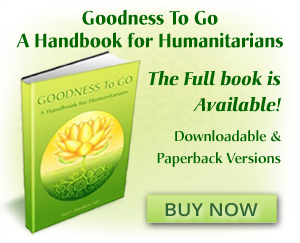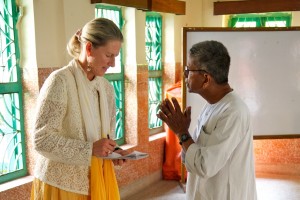 Goodness To Go supports Child In Need Institute's girl empowerment programs in West Bengal, India. LEARN MORE…